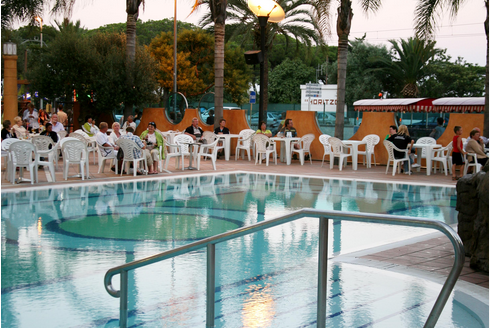 Hotel Reymar - Malgrat de Mar - Costa Barcelona

Our hotel is right on the seafront in Malgrat de Mar/Santa Susanna, on the Costa del Maresme. It is a 3-star hotel, built in 1969 and completely refurbished in 2002.

Hotel Reymar, at Barcelona Coast, has a café-bar, drinks sale service, and a dining room and restaurant open to guests and the general public, with disabled access. We serve a buffet breakfast, lunch and dinner. You can taste local products.
A team of 45 professionals are waiting to make your vacation really.
Use our promotional code - MAR23 - and additional discount will be applied on your reservation.